Earn Your Wings — Become a Yearbook Angel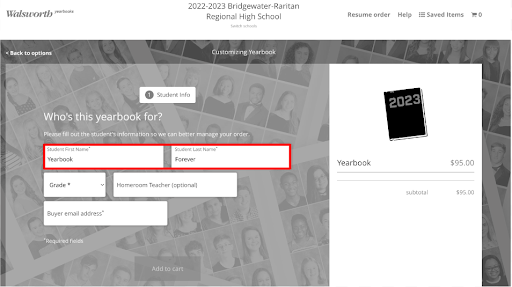 As the school year continues on, the BRHS EPIC Yearbook staff is firing on all cylinders to have a well-crafted product for the student body to enjoy.
Unfortunately, there are students whose families are financially unable to provide them with this prized memento, so Mr. Michael Bittner, the yearbook advisor, continues to promote the 'Yearbook Angel' program. 
The program encourages members from the Bridgewater-Raritan community to act as 'angels', buying a yearbook that will be gifted to a student in financial need. The names of these students are provided to Mr. Bittner by teachers, guidance counselors, and the administration.
Mr. Bittner talked about the upside of becoming an 'angel' to The Prowler, as he hopes that "many more members of the community who are in a position to help will donate and help our students in financial need so that they can also have yearbooks to help remember their time at BRHS."
Having been active since 2020, the program has kept growing in popularity, and last year, it provided 18 students with yearbooks.
Since the start of the 2022-23 school year, the PTO has already donated 3 yearbooks and other community members are helping out as well.
Become a 'yearbook angel' and help students remember their time at BRHS with the fondest of memories by visiting https://yearbookforever.com and entering "Yearbook Angel" when prompted for a student name.
Contact Mr. Bittner at [email protected] for more information.