C.O.D.E. Club: Revival of the Digital Revolution
The BRHS club roster has expanded since the beginning of the year to serve almost every possible interest of the student body.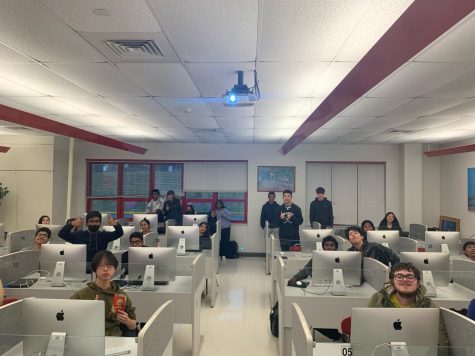 One such club has rapidly grown since November, attracting students interested in the world of computer science. Boasting 116 members, C.O.D.E club is currently the largest BRHS club not backed by an organization.
The club  "supports computer science enthusiasts on their journey toward professional careers," said President Ethan Wang. It inspires members to look for even more opportunities with their newfound skills. Wang went on to say that the club "hopes to work with our members to achieve success in all computer science fields."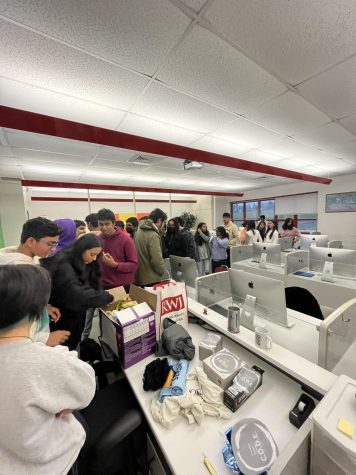 C.O.D.E is led by Presidents Ethan Wang and Sean Stimpfle, along with a leadership board of Ceiron Dushyanthan (Vice President), Vanshika Yadav (Secretary), Christopher Qiu (Treasurer), Saanvi Goel (Event Organizer), and Kinshuk Goel (Webmaster).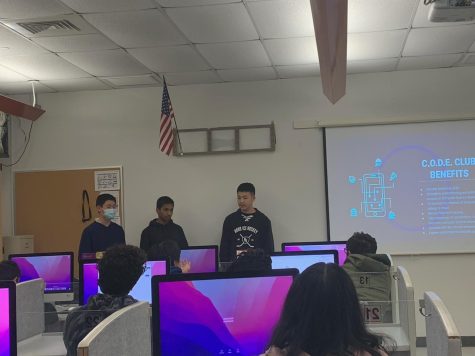 The club teaches skills in competitive programming, website building, algorithms, and math. It also offers insight into leadership, both within the club and in the digital world.
Wang told The Prowler he hopes "to expand the club and introduce the world of STEM to BRHS and beyond." 
In the past, C.O.D.E has held a Holiday Mini Competition, a winter Candy Cane Candy Gram, and several bake sales. They also host several competitions with tech prizes, sparking interest in computer science throughout the school.
As of now, the club is working toward hosting the first-ever BRHS Hackathon, which will be open to all interested students. They are also participating in the American Computer Science League competitions, where their two competitive programming teams have excelled in the first contest.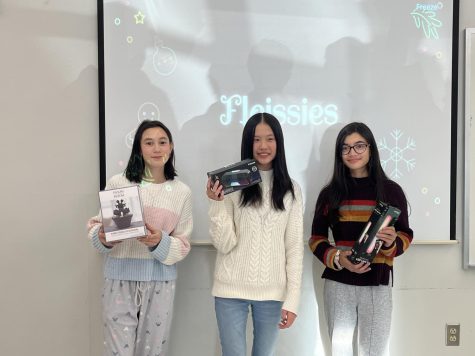 Interested students can join with the classroom code uqms3hr or by contacting Ethan Wang ([email protected]). Meetings are held on Wednesdays in room 1020.
Want to hear more from C.O.D.E? Check out their Instagram @brhs.codeclub. Keep an eye out for their new website and for more information on the Hackathon!